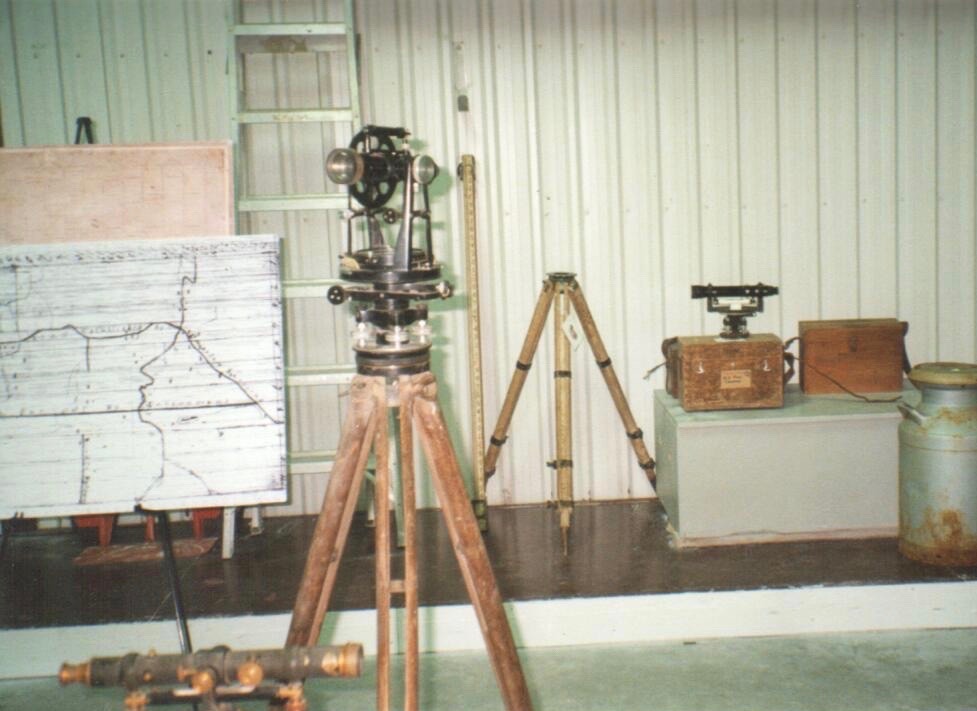 par Gilles Chartrand
Comme pour  les années antérieures,  notre Kiosque continue d'attirer BEAUCOUP de monde. Cette année, j'estime le nombre de visiteurs durant les 4 jours de la Foire, du 8 au 11 août 2019 à environ 500 à 700 .Cette année le thème était « The 1800's Land Surveyors' challenges in the Cumberland Township ».
Le Kiosque CTHS  a bénéficié de la présence d'un grand nombre de bénévoles à un moment ou à un autre durant les 4 jours:Tom McNeely, Ivan Tanner, Ross Bradley, Dorothy-Jane Smith, Lynda Rivington, Doug Hayes, Verna Kinsella, Jeannie Smith et moi.
Je leur dis un beau gros  M E R C I .